Perth Hill Caravan Park & Market Village is a local hills family owned and managed business. We are completely hands on and we plan to make your experience here enjoyable.
Welcome to The Perth Hills Caravan Park & Market Village. Out Market consists of a Gift Shop, Lolly Shop, Coffee Shop and much more.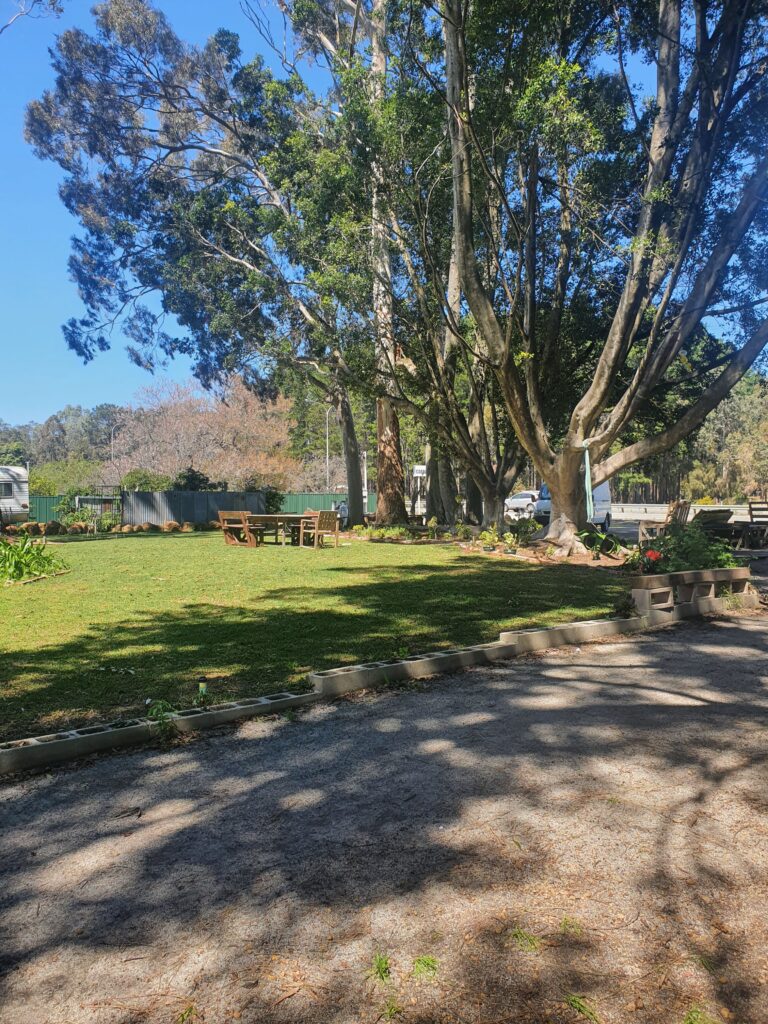 My goal is to supply affordable accommodation solutions to people who live in caravans on either a long or short term basis. Provide a safe place where they can actually call home. We are a community here and help each other out where ever we can.